#1 Our Services
Now You Can Have the Best Services in The Market
Ocean Freight
With no restrictions in the size and weight of the cargo, we provide a full array of ocean freight forwarding services, advance tracking technology and managing shipping documents.
Air Freight
With years of experience in the freight industry, Dwara Lines is known for offering reliable and efficient air-freight-forwarding service throughout the world.
Logistics Support
We provide logistic support as Equipment, facilities, spares, technical information, and trained personnel procurement and distribution for a campaign, plan, or project as essential actions for their proper operation.
Consolidation
We combines several individual consignments to make up a full container load. This arrangement allows the goods to be shipped as containerized-cargo that offers greater security at lower shipping rates.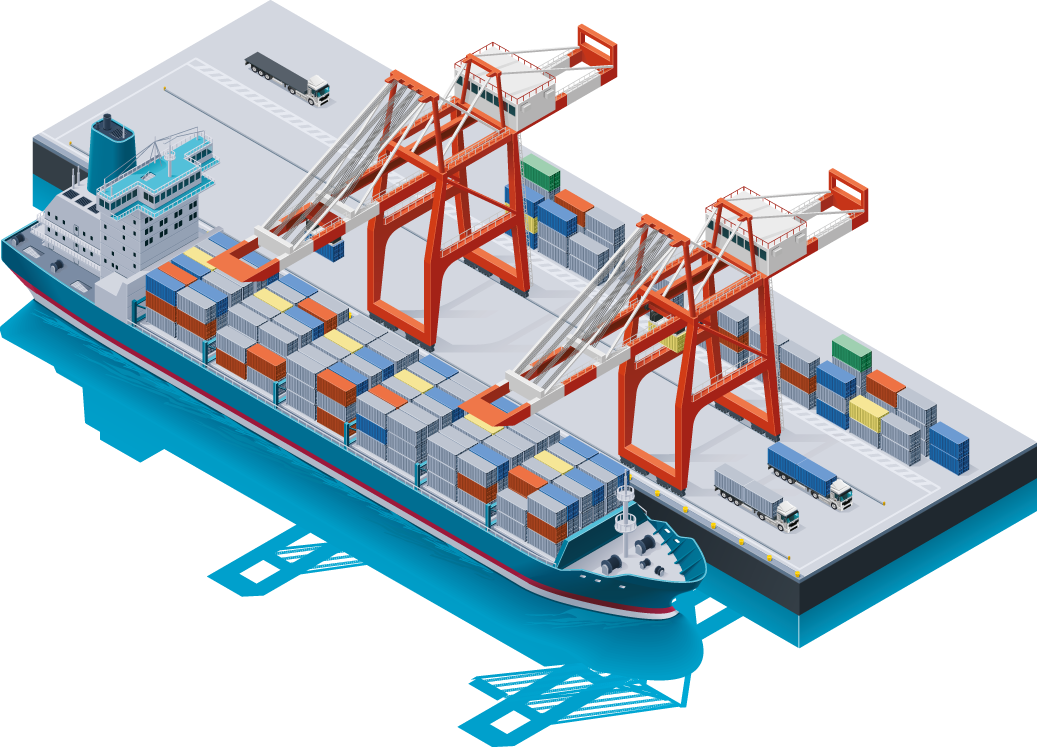 ---
#2 Our Services
Giving Your Awesome Business Fresh Start With US
Fresh Fruits
Export of fresh fruits have increased to multi fold these years from previous years. We're the lasrgest exporter of Bananas, Papayas, and Mangoes.
Fresh Vegatables
The major countries to which we exports fresh vegetables are UAE, Qatar, Sri Lanka, Malaysia, Bangladesh, Netherlands, Saudi Arabia, UK, etc.